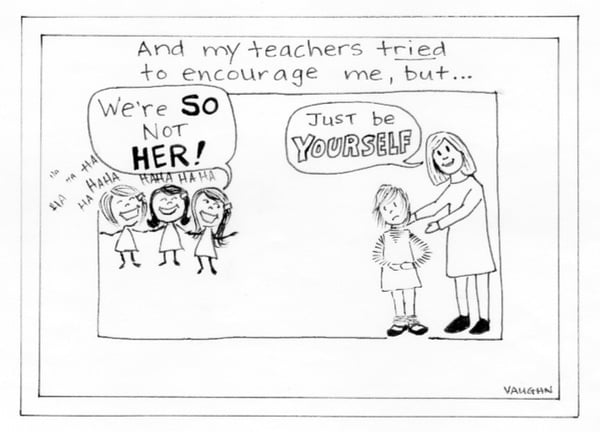 "Fitting in" and finding true belonging and purpose are not the same thing. This is the story of how I learned this lesson the hard way!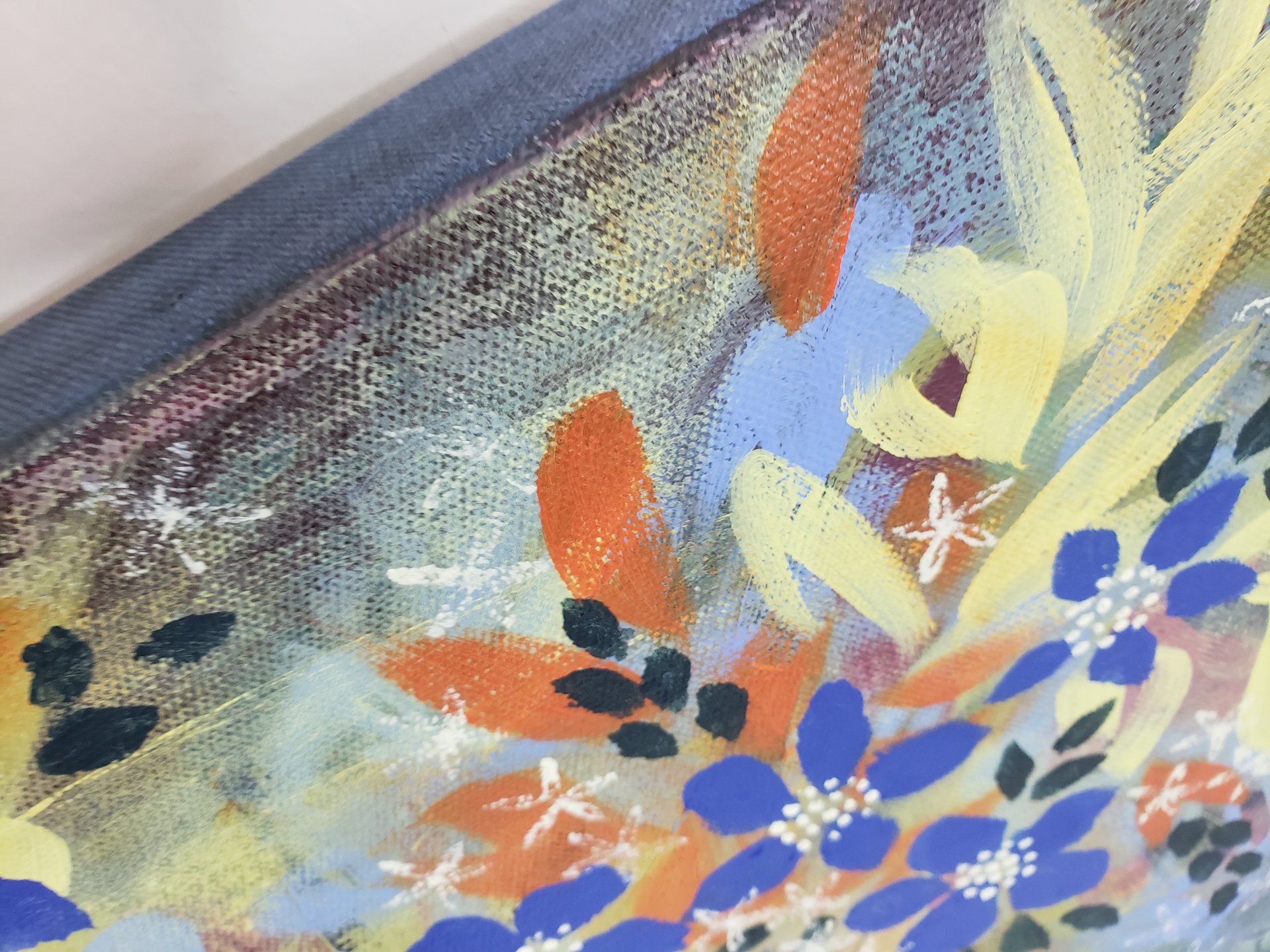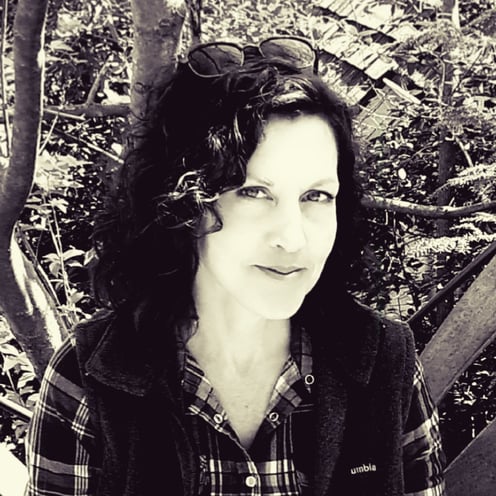 MY PROMISE TO YOU:
*Joining my VIP list is a great
way to stay connected and be
first in line
for interesting updates
and events. You will not be
bombarded
with lengthy emails,
spam or endless "offers".
Your privacy is
very important to
me and so I will
never share your
personal information.
You can also follow me on social media: